Introduction To STAC Car Computer
The purpose of the build out is to take a 100% analog vehicle and bring in modern creature comforts and a modern driveline. In addition to this I will be integrating a few technology tools that are developed at my current work.
Scenario
In the morning I would like to walk out to my car, walk up to the door and have it unlock for me. If it greeted me in Jarvis' voice from Ironman I would like that too.
When it sees me leave, I would like to be a little sad and then lock the door.
That is to be determined.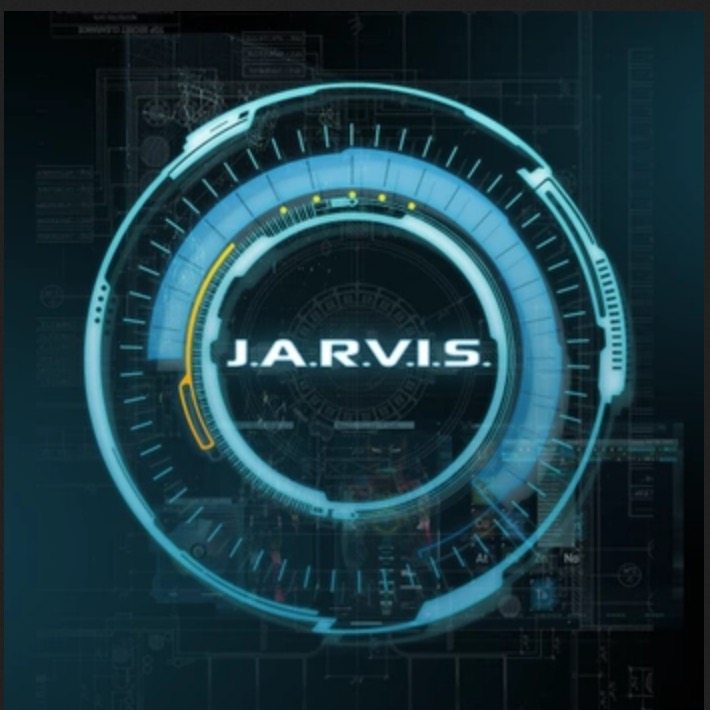 Features
Below are the features that I would like to have in place for the acceptable delivery.
OBD2 Integration
Biometric Entry (Face Unlock)
Keyless Entry
Alarm
Stereo Setup
Navigation
IoT Syncing
Anti-Theft
Blackbox Recording
Driving and Backup Cameras
Steering Wheel Controls
Accelerometer - axis tilt
Research
Obviously this was a research heavy experiment. I didn't really know how I was going to go about it. And there aren't a ton of plug&play solutions. Which I kinda liked. I used to help my dad build computers as a kid. Actually I just used to hand him stuff and sit there bored. Fun fact - back then the computers weighed as much as my car.
Resources
I will add to these from time to time. This is probably the only section I will update long term.
Hardware
Reasonable PCs
A $250 PC with a solid power supply.
http://www.mini-box.com/SYS-M350-ASUS-J4005I-C-Intel-Celeron-ITX-M3-ATX-HV?sc=8&category=1543
http://www.mini-box.com/Complete-CarPC-Systems
This is what I eventually went with some days later:
Some notable mentions:
https://www.bsicomputer.com/products/ebox100-312-fl-16278?gclid=CjwKCAiAwojkBRBbEiwAeRcJZE_dSibZm5DoXb6_yM9Rdmd5E2I4_gdONnFIA4sao9jQ2wkfpxE46RoCvLIQAvD_BwE
$299
Intel® Celeron® Processor N3350 (2M Cache, 1.10 GHz), with turbo boost up to 2.4 GHz
2GB DDR3L SO-DIMM Memory (1x2GB)
500GB 5.4K RPM SATA 2.5" Hard Drive
1 x RS-232 (DB-9) COM Ports
2 x USB3.0, 4 x USB2.0 Ports
2 x Full-size PCI Express Mini Card Slots (USB + PCIe), 1 x SIM Slot
Wireless Module (Optional)
Built-in Dual HDMI 1.4b Ports
Built-in 2 x GbE LAN
12V/36W Power Adapter
Locked Down Hardware
These seem to be custom built specifically for car integration.
2-3 week lead time. Too tight for our needs.
https://e3io.com/hideaway-unit
Batteries Not Included
Nice components. But I would have to assemble everything myself.
http://www.mini-box.com/Car-PC-System-Components
UK. probably wouldn't get here in time.
https://www.in-carpc.co.uk/products/view/cq15-fanless-vehicle-pc
Automotive Specific
Car TFT had a lot of full featured components such as navigation. They also had hardened computers that would end up in the Way Too Expensive category
https://www.cartft.com/ https://www.cartft.com/catalog/enthusiast
The Way Too Expensive
This one is their mini rugged coming in at almost $1400!
https://www.spartonre.com/littlepcs/fanless-mini-pcs/lpc-810-ultra-small-rugged-fanless-mini-pc/
A great option but a little bit outside the price range.
https://www.logicsupply.com/cl210g-11/?gclid=EAIaIQobChMIrei2noT74AIVZB6tBh3thA5CEAYYAyABEgL_XfD_BwE
$478.00
Quad-Core Intel Pentium N4200 processor
Dual LAN, options for 4G, Movidius, and multi-CEC functionality
TPM via Intel Platform Trust Technology
These looked rugged and they priced them dearly to boot. `` http://www.cappuccinopc.com/solutions/fanless_mini_pc.asp
Software
Google Android
https://www.android.com/auto/ It looks like they are making a very weak attempt at entering the market.
Suites
Carberry
This one looks to be the most full featured.
AutoPi
This looks to be an interface for the OBD2. It's sort of a monitor tool. There is a ton of things packed into that little plug.